Commercial Solutions
Benefit Your Customers' Bottom Line with WISE Technology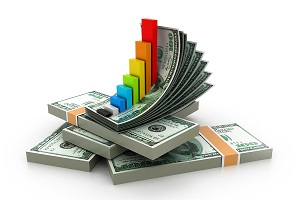 Utility bills are a necessary part of budgeting for almost any business that owns or rents buildings to support its operations. The possibility of blackouts and other energy-related malfunctions or inefficiencies can negativity impact revenue. These costs can be mitigated with the implementation of WISE technology that optimizes a company's energy usage while providing a virtually unlimited source of backup energy.
Building Management through the Internet of Things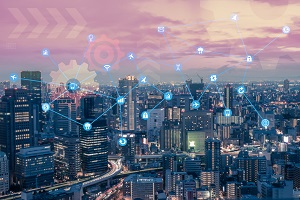 WISE technology allows businesses to integrate their building management systems with smart HVAC systems and other smart technologies to optimize energy usage and reduce electricity bills. It also enables facility managers to constantly monitor equipment and respond immediately to breakdowns or damages. In addition, the WISE reporting platform allows facility managers to create custom dashboards featuring easy-to- read charts and graphs for energy management purposes.