Partners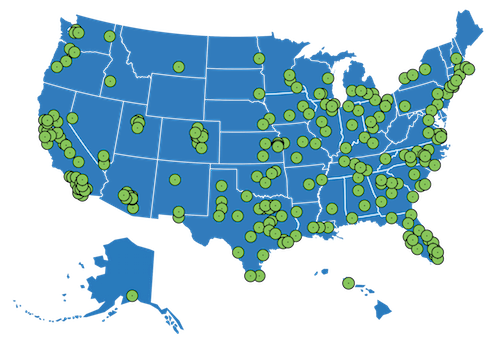 The WISE business model is built on a network of Partners and Master Licensees to market, sell, and install WISE Distributed Energy products and services to customers. There are several levels of partnerships available to include:
Platinum Certified Partner
This level allows you to install energy storage, activate the controller, conduct energy audits, and resell WISE products. This level is designed for HVAC, Solar, and electrical contractor companies.
Gold Certified Partner
This allows you to activate controllers, conduct energy audits, and resell WISE products. This level is ideally suited for property managers, real estate developers, and real estate agents.
Certified Reseller
This level allows you to conduct energy audits and resell our products. This level will provide a new product category featuring Business-in-a-Box tools for Home Inspectors, Energy Auditors people that want to start a part-time business.
What You Receive as a WISE Partner:
Exclusive rights to sell, distribute, and install WISE technology within your geographical territory
Training and resulting certification on how to implement energy storage solutions coupled with Internet of Things (IoT) technology for your customers
Education on the technical details of WISE technology as well as how it provides secure authentication to protect your customers
Marketing materials to help you communicate the benefits of WISE technology to your customers
Integration between your proprietary software and WISE technology
Contact us for more information about how you can sell our cutting-edge, patented technology to your customers.