Store the Energy to Power Your Customers' Homes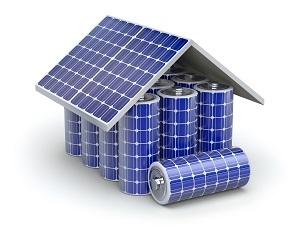 WISE technology empowers your customers to store electricity from the grid or renewables to save money on electric bills, shrink their carbon footprint, and control their energy usage to fit their lifestyles. It does this by allowing your customers to manage energy consumption in every room and at every switch and outlet.
The technology communicates data from each outlet and switch to a controller connected to your customers' electric panel and smart meter. This enables customers to turn off the power from the grid and suspend electric utility charges. The result is energy usage that's optimized to fit your customers' needs while avoiding waste.
Turn Your Customers' Homes into Smart Homes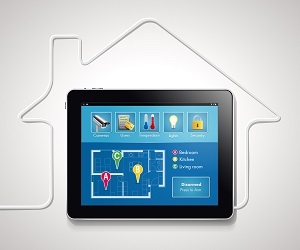 The WISE Controller can integrate smart home devices such as smart thermostats, cameras, locks, lights, and all other smart home technologies. It does this by serving as a vendor-neutral Internet of Things hub that allows your customers to control all their smart devices from a single display, thus enabling true home automation. WISE software is web-based and connects with your customers' mobile devices and computers. It's compatible with iOS, Android, and other mobile platforms.
In addition, WISE technology will analyze and learn about your customers' daily energy usage habits at home and alert them to ways they can change behaviors to save money and optimize their energy efficiency. These energy savings alerts can result in valuable rebates, reduced rate programs, and other incentives your customers' electric utility may offer, thus allowing them to further reduce their electric bill. Simple event buttons allow your customers to make money- saving changes instantly..